POS Display Manufacturing
POS display production is a business in which design and production services work coherently within certain disciplines. In this solution partnership, it is important that the POS displays should be designed considering the production capabilities. At the production stage, it should be aimed to produce POS displays as close to its design as possible in order to achieve it's purpose which is to meet the in-store needs with an innovation and effectiveness approach.
This coherence is significant in the process of manufacturing polypropylene, vacuum formed or injection molded plastic displays or metal, wire, wooden or plexiglass displays.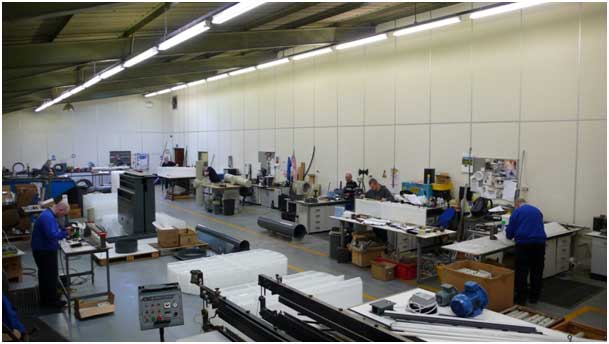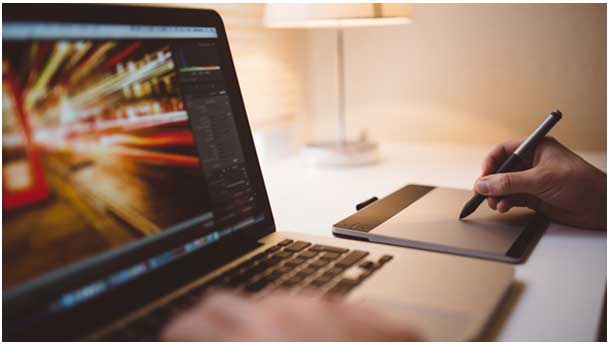 POS Display Manufacturers
Manufacturers can be only design agencies, only manufacturing facilities or firms having both design and production capabilities.
Design agencies can create impressive designs with a single focus on the design process. However, in order for the design to be real, production capabilities must support it.
Manufacturing firms can deliver pos display products quickly because they are very familiar with their own production capabilities. They usually interpret the design within the framework of their own abilities and produce accordingly. In general, they create cost and time advantage for single material displays such as metal, wood and plastic. Hybrid projects where different materials are used together may cause disruptions in the work flow of these companies.
Firms having both design and production capabilities can develop successful projects thanks to the uninterrupted flow of information. It is very important that the design department correctly interpret the initial brief and analyze the production capacity accurately. Actually POS display manufacturing is the process of making an idea real. Generally, ideas change within the process and the projects are revised. Both design, production and finance departments need to collaborate quickly to implement these changes. The companies providing this capacity should be the first choice for the uninterrupted and healthy implementation of marketing activities at the point of sale.
Production Techniques

Production methods are determined in accordance with the number of orders, material to be used, design and target budget criteria. Production can be done with or without mold. While molding provides higher quantities in a rapid manner, for lower quantities injection or vacuum molding can be too expensive and should be avoided.
Major production methods are plastic injection, vacuum plastic, knife cutting, cnc router cutting, metal welding and laser cutting.
Cnc router ve laser cutting are the forms of production without using molds. These methods can be used with plexiglass, wooden, polystyrene and decota if the target quantity is lower than 250.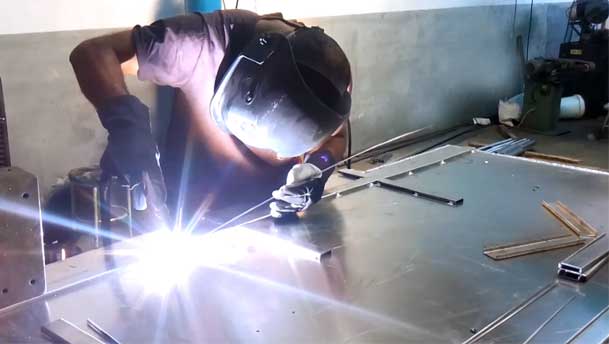 Plastic moulding, is the process of shaping plastic using a rigid frame or mould. The technique allows for the creation of objects of all shapes and sizes with huge design flexibility for both simple and highly complex designs. In general, cost of moulding is very high, construction time is quite long, but production process is very fast. It is preferred in cases where the target quantity is 5.000 and above. Since finished modules are produced using molds, labor costs are minimized, so costs can be balanced in these quantities.
Vacuum forming is a simplified version of thermoforming, where a sheet of plastic is heated to a forming temperature, stretched onto a single-surface mold, and forced against the mold by a vacuum. Vacuum mold costs are favorable compared to injection molds; but higher than cutting dies. Molding time is less than injection molding and more than cutting molds. Extra labor work is required to obtain the finished display products. It is preferred in cases where the target quantity is between 1000 and 5000 units.
Die cutting refers to a process in which you use a machine to mass-produce cut-out shapes. You can create the same shape, with the exact same dimensions. It is used especially in the production of corrugated cardboard displays. Cutting die costs are low. After shaping the material in the cutting machine, displays are assembled using folding, locking and gluing methods. It should not be preferred for permanent displays.
The basic method for metal display manufacturing is welding which is a process that joints materials by using high heat to melt the parts together and applied to metal profile, wire and sheets in certain shapes. Usually metal stands are constructed one piece. In cases where they need to be disassembled, screws and plug slots can be used.

Design K brings together all materials and production methods and determines best fitting material and method according to the project requirements. Design K realizes the projects in the shortest time and at the right cost by keeping the coordination of design, production and finance departments at the highest level. The plastic folding and locking system provide advantages in the market in terms of cost, time and durability and allow us to serve our customers with impressive designs of plastic countertop displays, hangsells and free standing units.